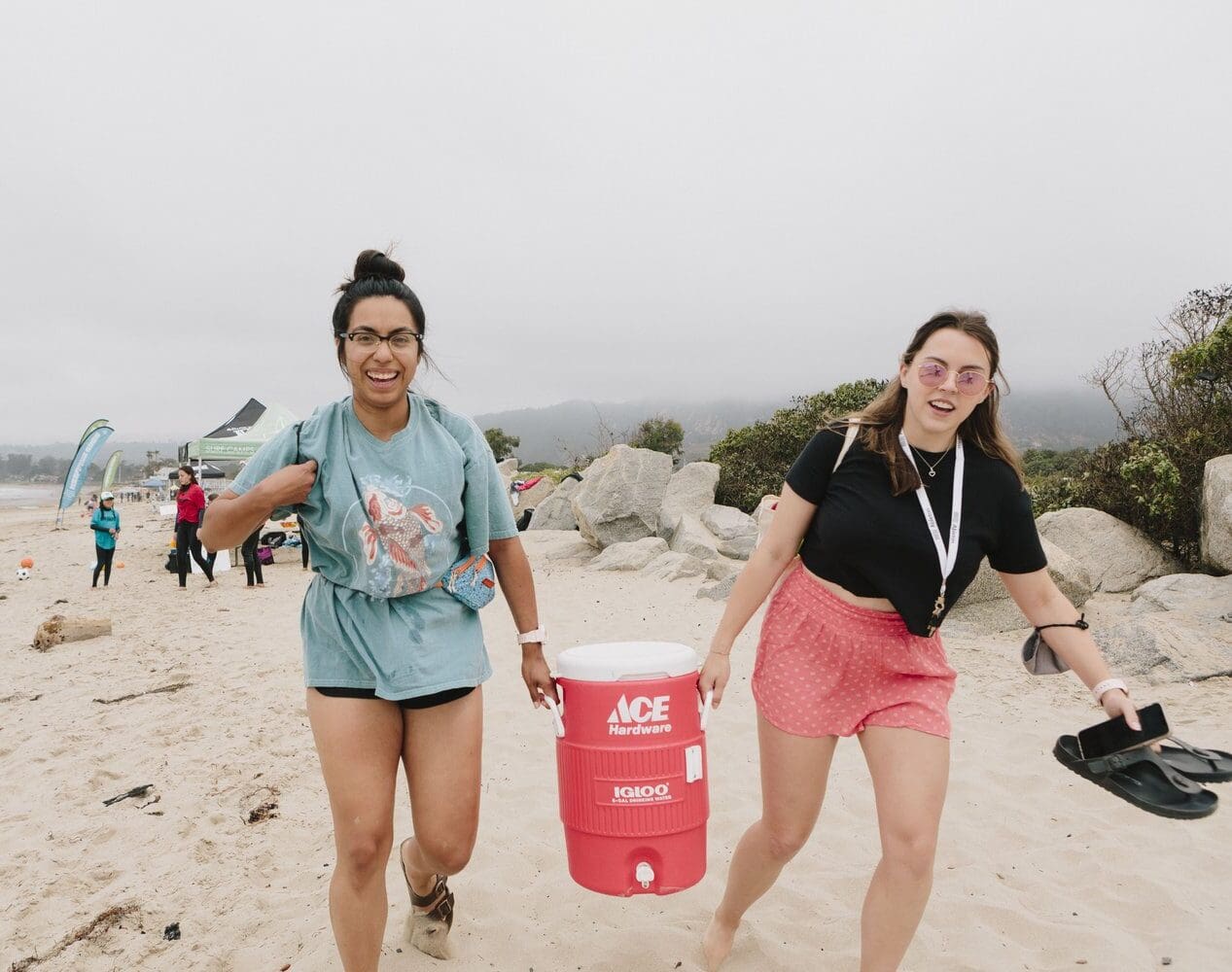 HEALTH + WELLNESS COORDINATOR
Our health + wellness coordinators are a part of the health and wellness team responsible for the physical well-being of campers and staff. HWCs communicate as appropriate with parents, campers, Amplify and Besant Hill staff, and within their team through daily check-in meetings, updating lead staff as needed. HWCs are directly supervised by the program director and the executive director. The practice of HWCs is supervised by the local doctor's standing orders.
SCHEDULE
This is a temporary salaried position with either a 7:30am-3:30pm or 3-11pm shift 6 days/week, with one 24-hour period per week free from camp responsibilities, while still upholding expectations. HWCs are in the rotation for on-call overnight shifts to tend to any camp needs that may occur.
ADDITIONAL RESPONSIBILITIES/DAILY TASKS
Click HERE for expectations + responsibilities pertaining to all staff.
Pre camp parent/guardian communication regarding allergies, dietary restrictions, medications, and any special support a camper might need
Arrival day intake and health checks
Managing and maintaining health center, forms and records
Administer medications
Administer first aid, assess when needs exceed the capacity of camp, and follow up with reporting, checking in on campers' well being, and communicate with parent/guardians, staff, and lead team as needed
Day camper check in and check out
Daily check in with Health and Wellness Team
Meetings as needed with Amplify staff, lead team, camp directors
Track and communicate appropriately to accommodate allergies, dietary restrictions, and any other camper special needs
Practice organized and thorough documentation of all care provided
Prepare camper medications, allergies, dietary restrictions, and emergency contact info sheet for all off campus trips
Remain prepared to step in for other staff when they cannot fulfill their duties
REQUIREMENTS
CPR and first aid certification
Must be a physician, RN, licensed vocational nurse, EMT or a person who has 15+ hours of health and safety training including pediatric first aid, and completion of preventative health practices course that includes instruction in the recognition, management, and prevention of infectious diseases, including immunizations, and prevention of childhood injuries.
Understanding of and connection to our mission so that it is at the forefront of mind
PAY + BENEFITS
The pay range is $6,300–8,100 depending on experience, for 9 weeks (10 days prior to session 1 for onsite move-in, team training) of full-time summer employment
Room and board is 100% covered
Travel cost to and from Besant Hill Campus is not included and is the responsibility of each staff member
SKILLS + PERSONALITY
🗲🗲🗲🗲🗲 Communication
🗲🗲🗲🗲🗲 Problem Resolution
🗲 Music Knowledge
🗲🗲🗲 Flexibility
🗲🗲🗲🗲 Team Player
🗲🗲 Mentorship
🗲🗲 Camp Experience
🗲🗲 Creative
🗲🗲🗲🗲 Self-Starter
🗲🗲🗲🗲🗲 Calm Demeanor
🗲🗲🗲🗲🗲 Time Management