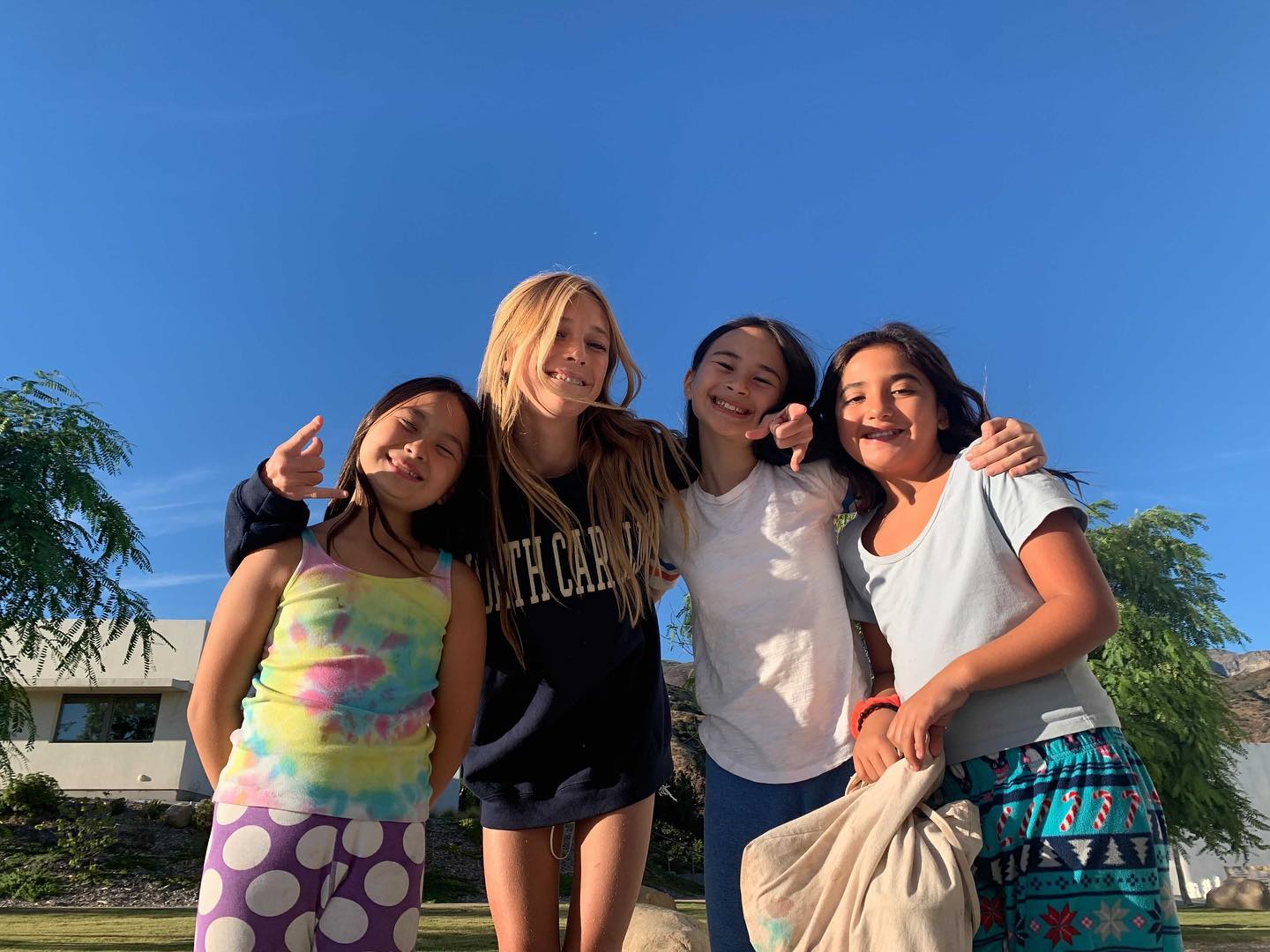 Electric Youth
3rd-5th grade
ELECTRIC YOUTH are Amplify's youngest family members. For many, it's their first time at sleep away camp, which is why they have their own special week of camp at both the beginning and end of summer.
Campers grow and evolve every year… Their camp experience should, too! Every aspect of camp is fine-tuned to best nurture and support youth where they're at (and where they're going). That's why older campers get additional privileges, challenges, and opportunities to be incredible role models to younger campers.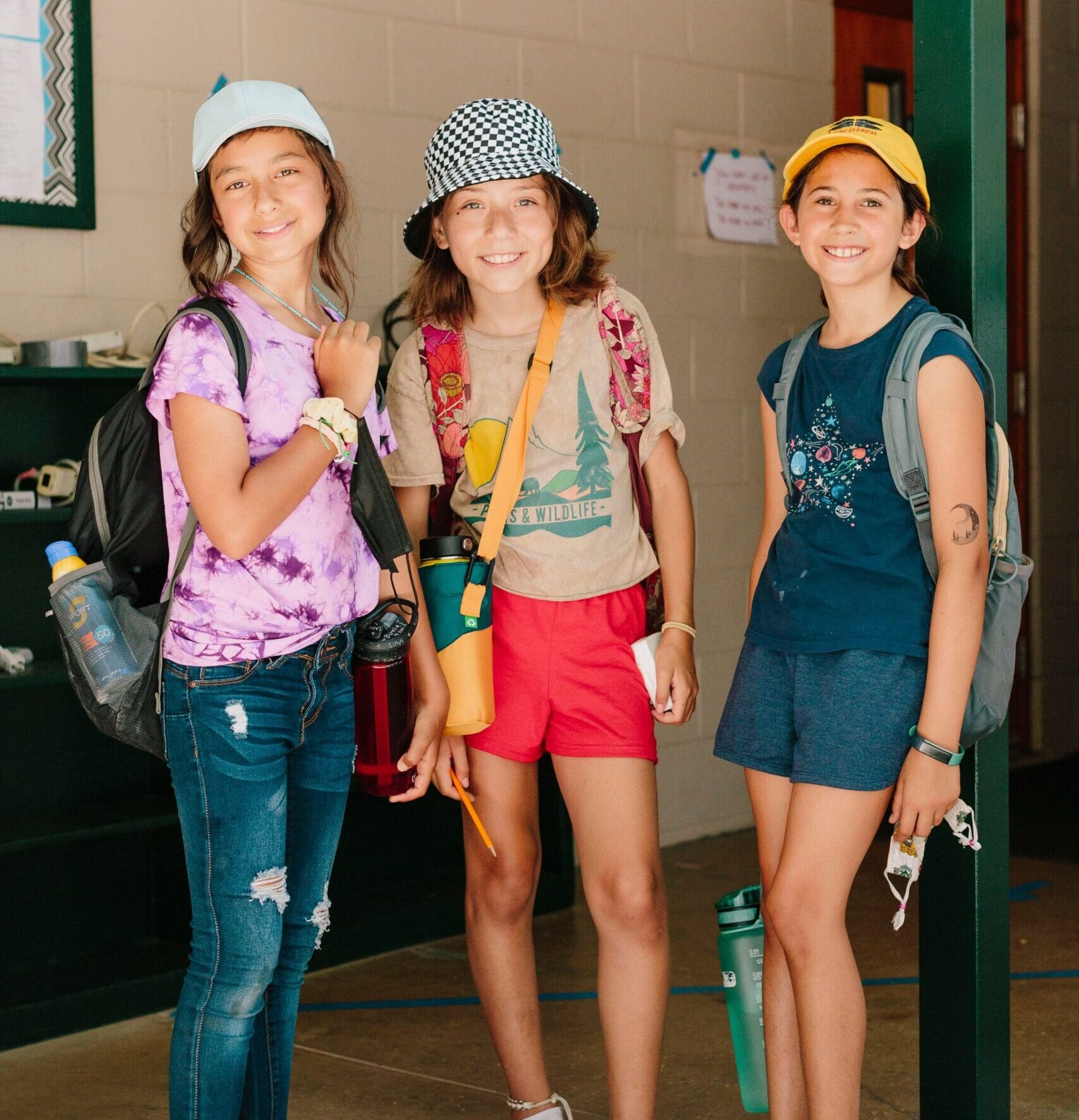 Many group activities to promote positive sense of community, but also shorter activity blocks with more breaks for play, snacks, downtime.
Super fun field day day with "free choice" schedule.
Exposed to all creative immersives before picking their focus (helps foster new interests).
Beginning to develop sense of personal independence, resilience, basic skill building.
Staff keep track of their schedules and lead them to each daily activity.