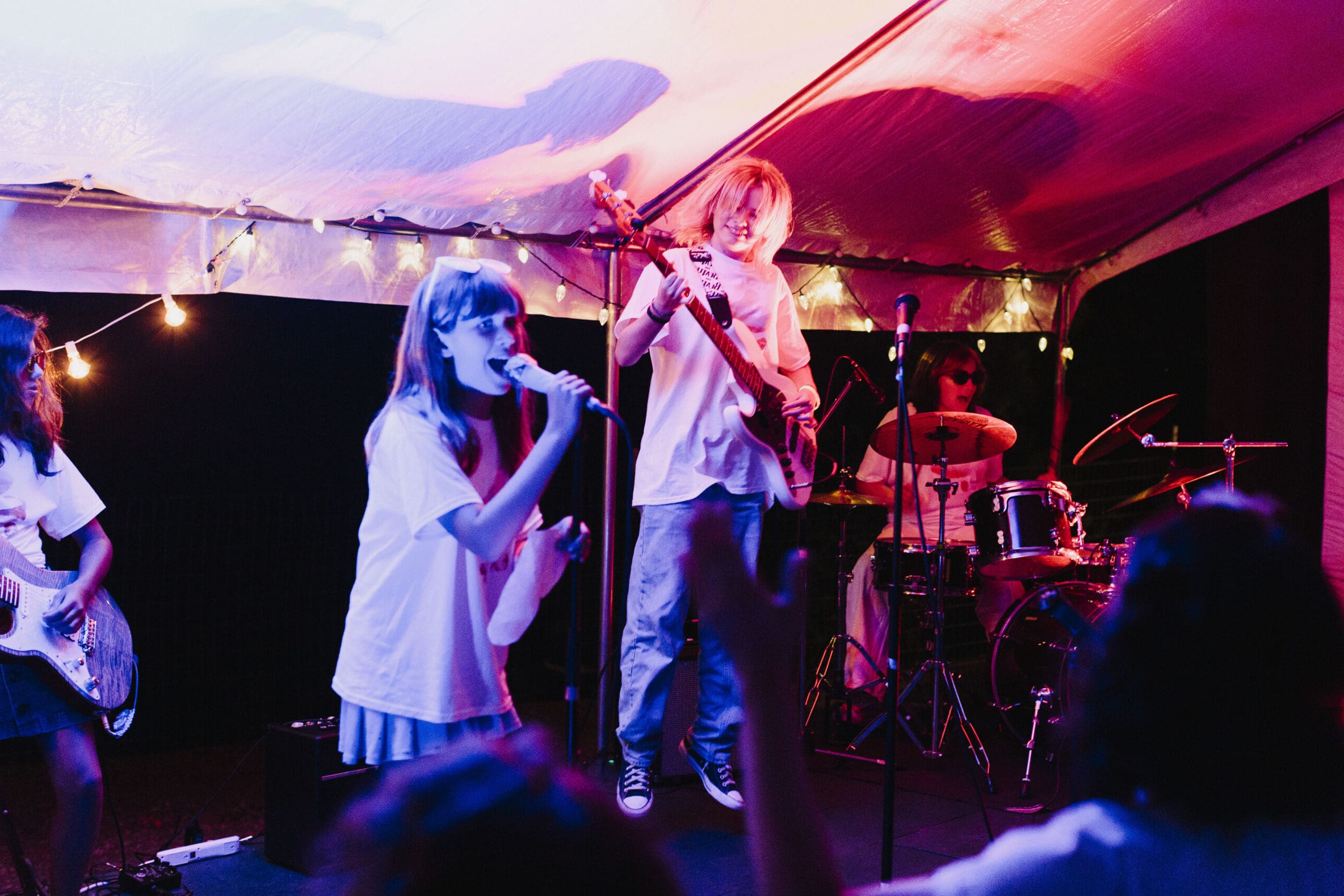 A music and arts
summer immersion
program for girls
★ multiple session lengths to fit your plans ★ ojai, ca
Amplify Sleep Away Camp is an empowering, award-winning music and arts overnight and day summer camp, located in Southern California, serving girls from all around the world since 2012. Campers choose an immersive to focus on (drums, guitar, vocals, music production, bass, photography, A cappella pop choir) for part of their day and then get to choose between 50 different activities (things like: screen printing, DJ, film making, surfing, color run, hip hop dance, slam poetry; there's always something for everyone) throughout the week as a "choose-your-own-adventure" part of every day, Every girl deserves the chance to be their most authentic selves, and Amplify helps them do that with lifelong friends and positive role models in a safe, supportive environment.
Explore Amplify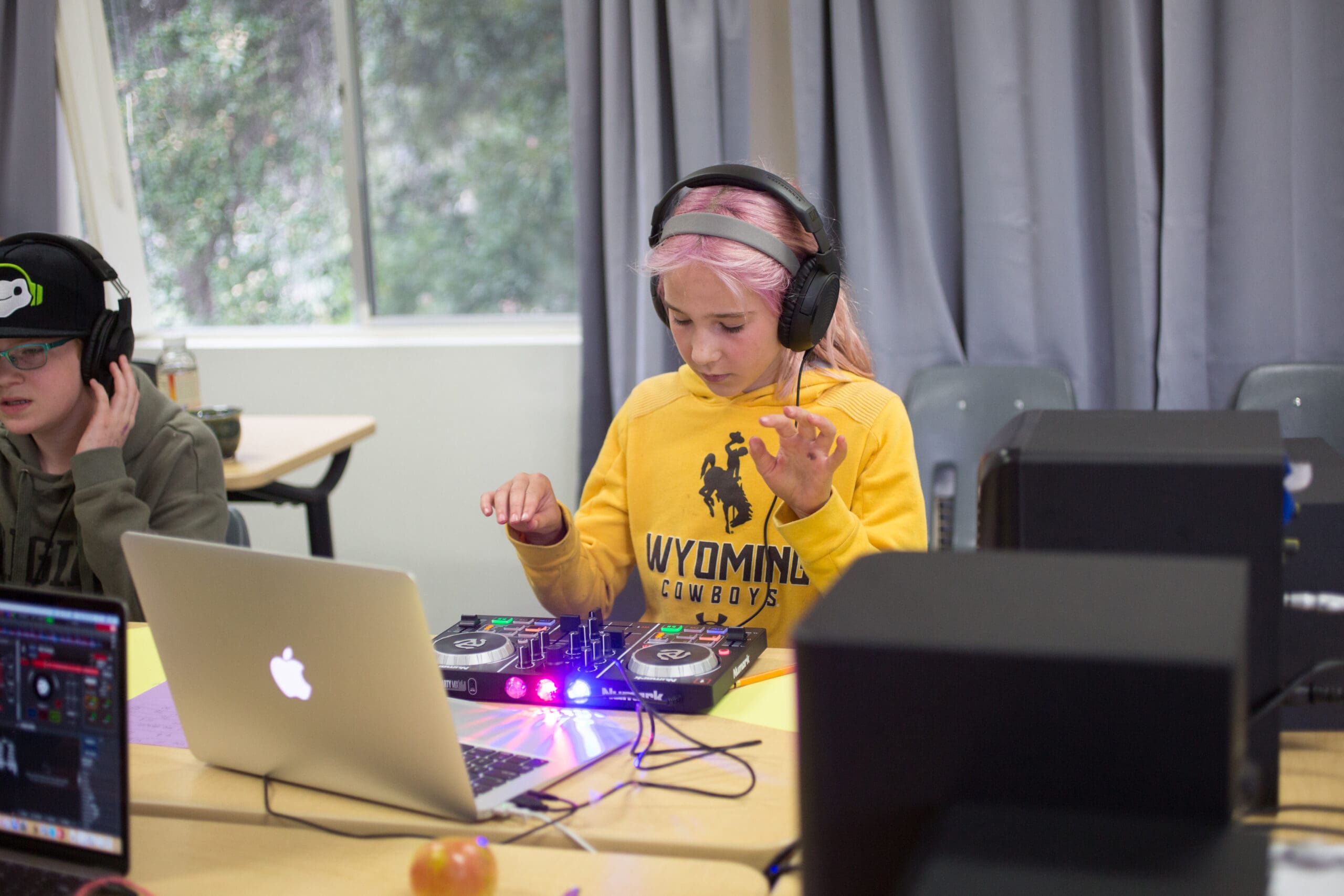 All ages
overview
Electric Youth
(3th – 5th grade)
Lights
(6th – 8th grade)
Legends
(9th – 10th grade)
Leaders in Training/LITs
(11th – 12th grade)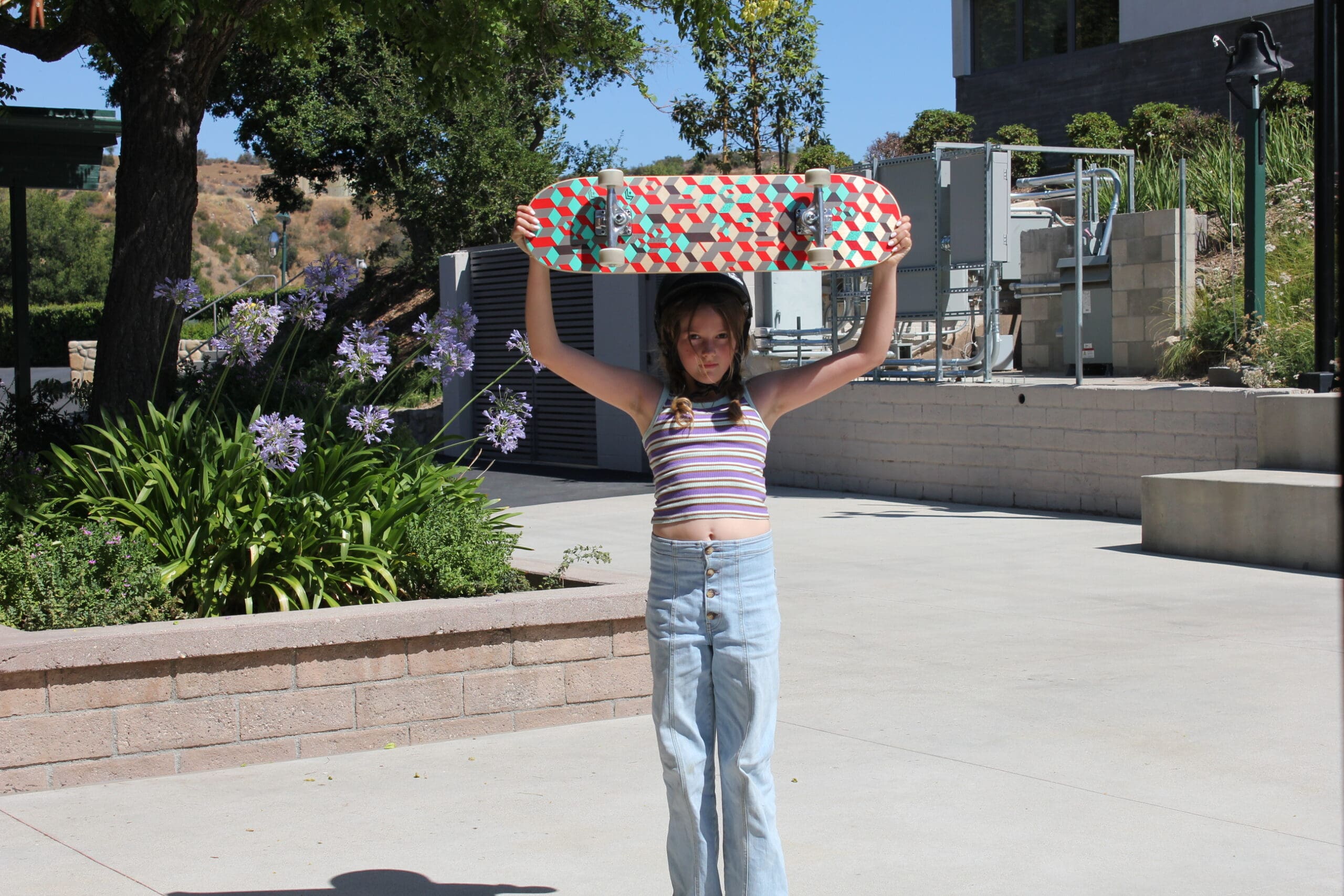 "My daughter has been attending Amplify since she was in 4th grade and is now joining the team as staff at 19. Her three siblings are following in her footsteps and I honestly don't think our family would be the same without this special community. Whether you are into music or photography / film making – your kid will flourish here. No experience necessary either! The amazing staff meet your kiddo right where they are at. Raising four girls, Amplify is always the first thing I recommend!"
"This is a life changing summer camp!! The camp shows girls how to really support each other and removes the element of competition. The result: campers creating beyond incredible creative projects while making life long friendships and feeling genuinely proud of both their own accomplishments and their peers"
"My daughter has attended both Berklee Summer Immersion and Idywild Arts Summer Camp and Amplify blew both of them out of the water. She came home with more technical skills than either program while being more inspired and happy than I have ever seen her. 1000 % worth it"
"My daughter had an amazing week at Amplify Sleep Away Camp these past four weeks in Ojai. Wrote a song with 4 other girls and performed for the parents this morning. She had a blast! We'll be back next year."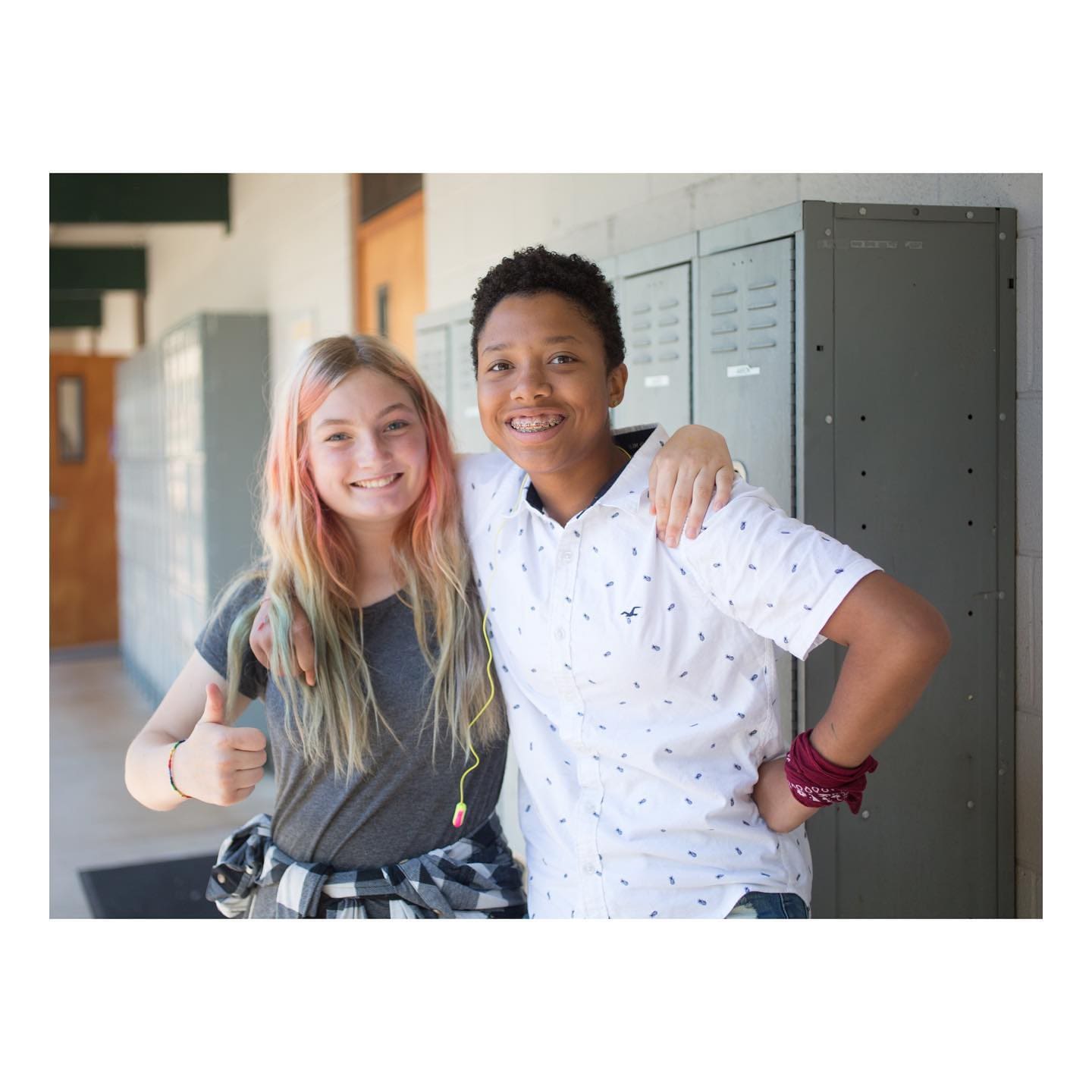 "My daughter attended last year. It was her first time ever being away from home. She was so scared, but excited. I could not ask for a better camp for my daughter to attend."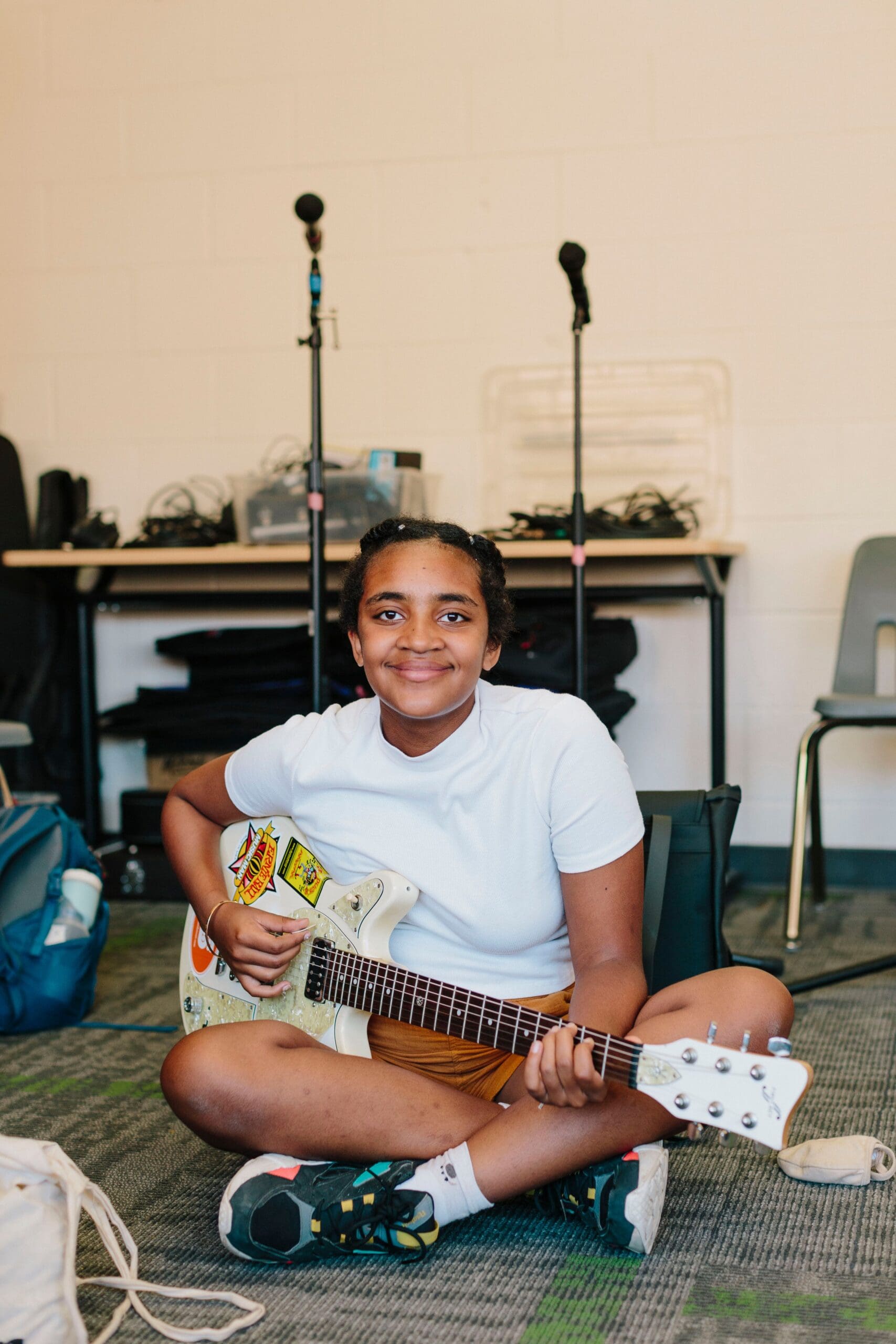 "My daughter just played me the song she wrote last week at Amplify. It made me cry it was so beautiful. This camp and these counselors opened a door to her creativity that was closed. What a wonderful gift. I highly recommend this camp for girls who need a moment in a nurturing environment to unleash their creative potential. I'm feeling filled with gratitude right now!"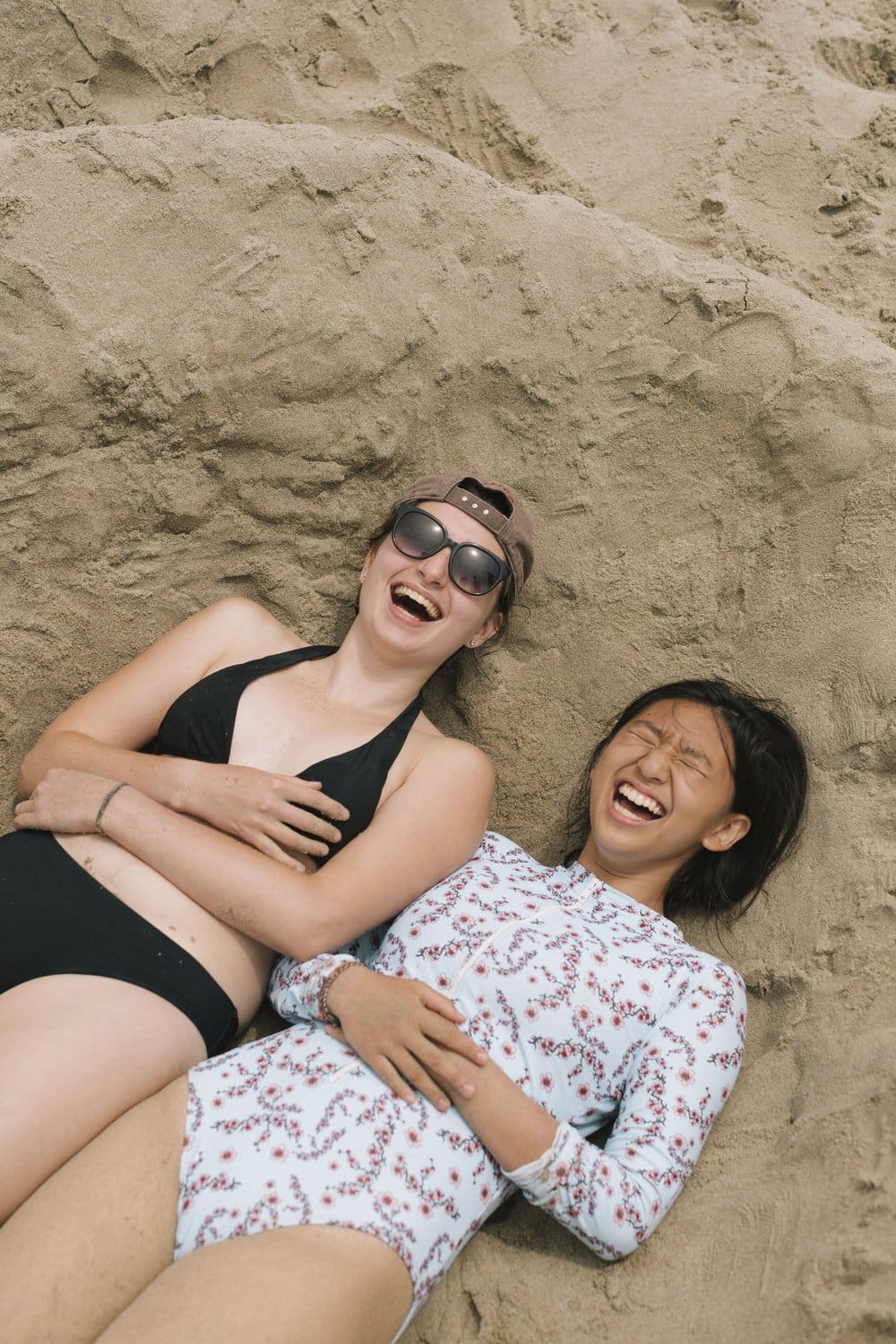 "Amplify has been one of the best experiences of my life… Camp has taught me how to create art that makes me happy and creates an impact. I can't wait to be part of the staff."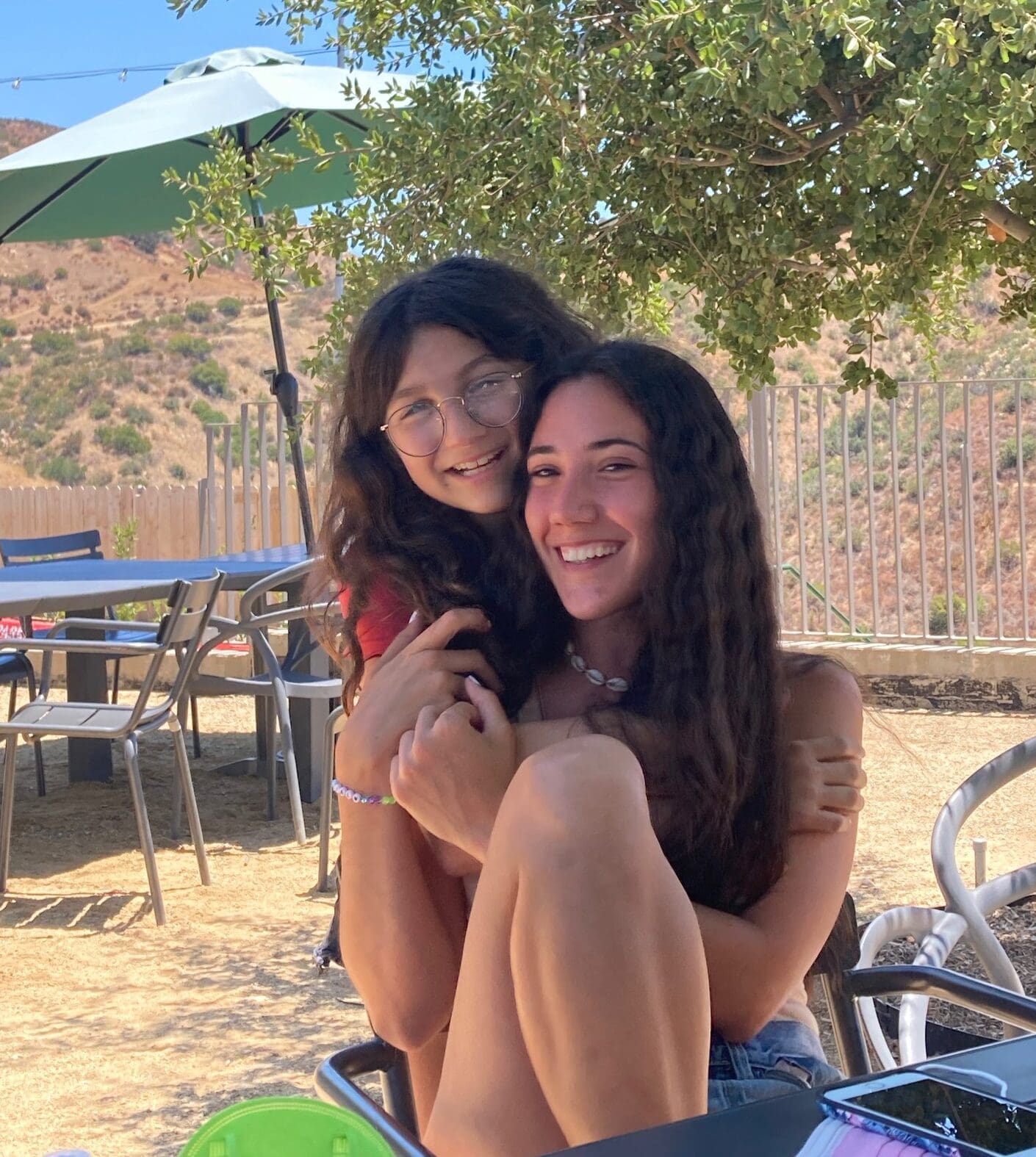 "What an incredible two weeks for my daughter! She came home more confident than I have ever seen her. The staff is awesome, they totally rock. We're so in."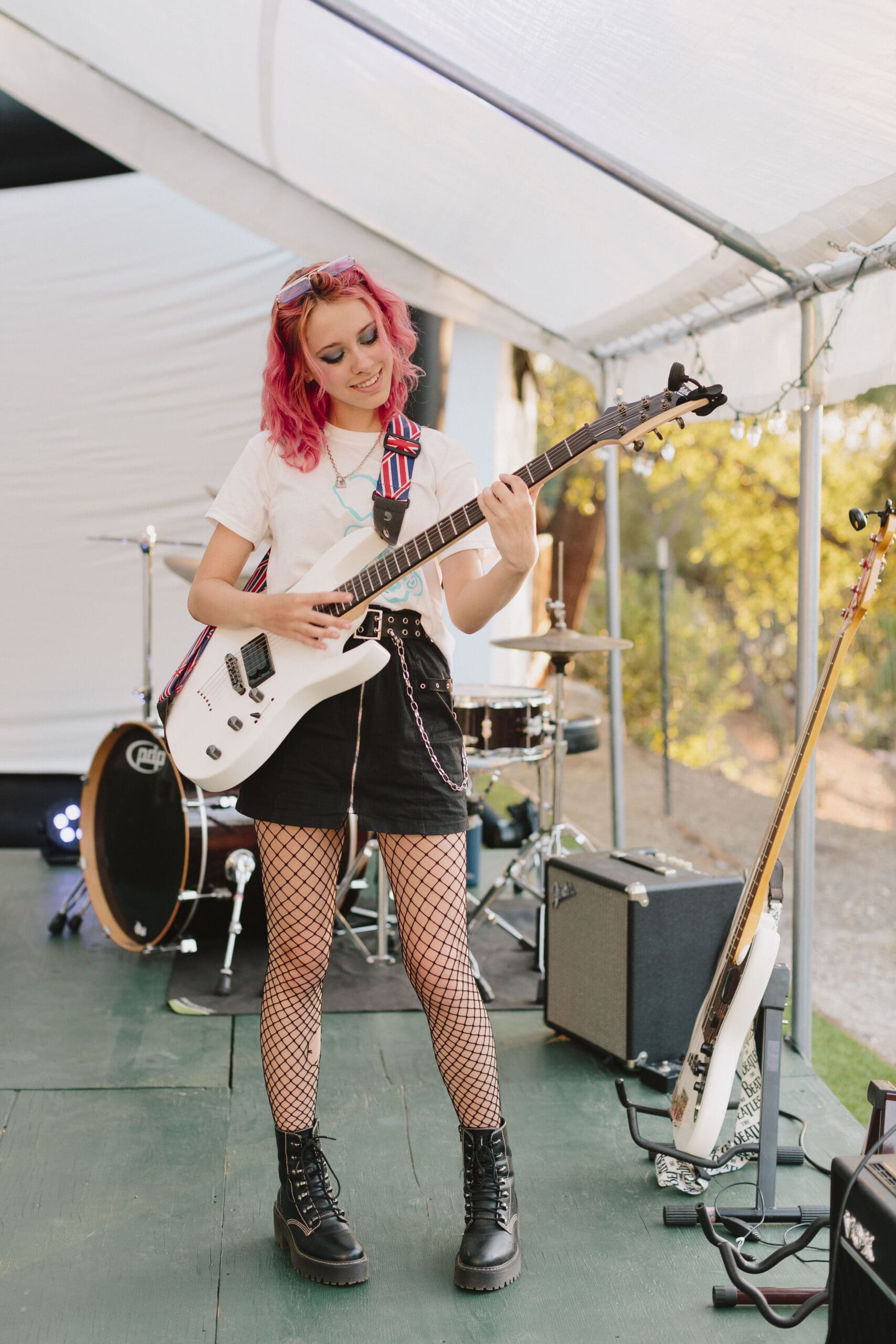 "i've been coming for 3 years and have learned how to express myself through music, write songs, and talk about how i feel inside… I've learned so much"
Not quite ready to join us for sleep away camp?
Sleep away camp just ain't for everyone, and we appreciate that. We still want as many youth as possible to enjoy all the fun, creativity, and empowerment that is AMPLIFY! Day campers experience all our magical programming 9am–5pm M-F, including creative immersive instruction, elective activities, beach days, the big final showcase, and so much more. Free roundtrip shuttle available from Montecito or Ventura locations.
check out day camp