Use the power of your voice through the creative arts
Camp is a place to try something new, so we offer a wide range of activities that are not found in typical school programs. Our ever changing roster of activities teach campers basic skills and advanced techniques that are taught by fun, encouraging and creative counselors. For example, campers may learn to screen print, make candles, discover music HERstory, learn to DJ, or experiment with soldering to build a microphone.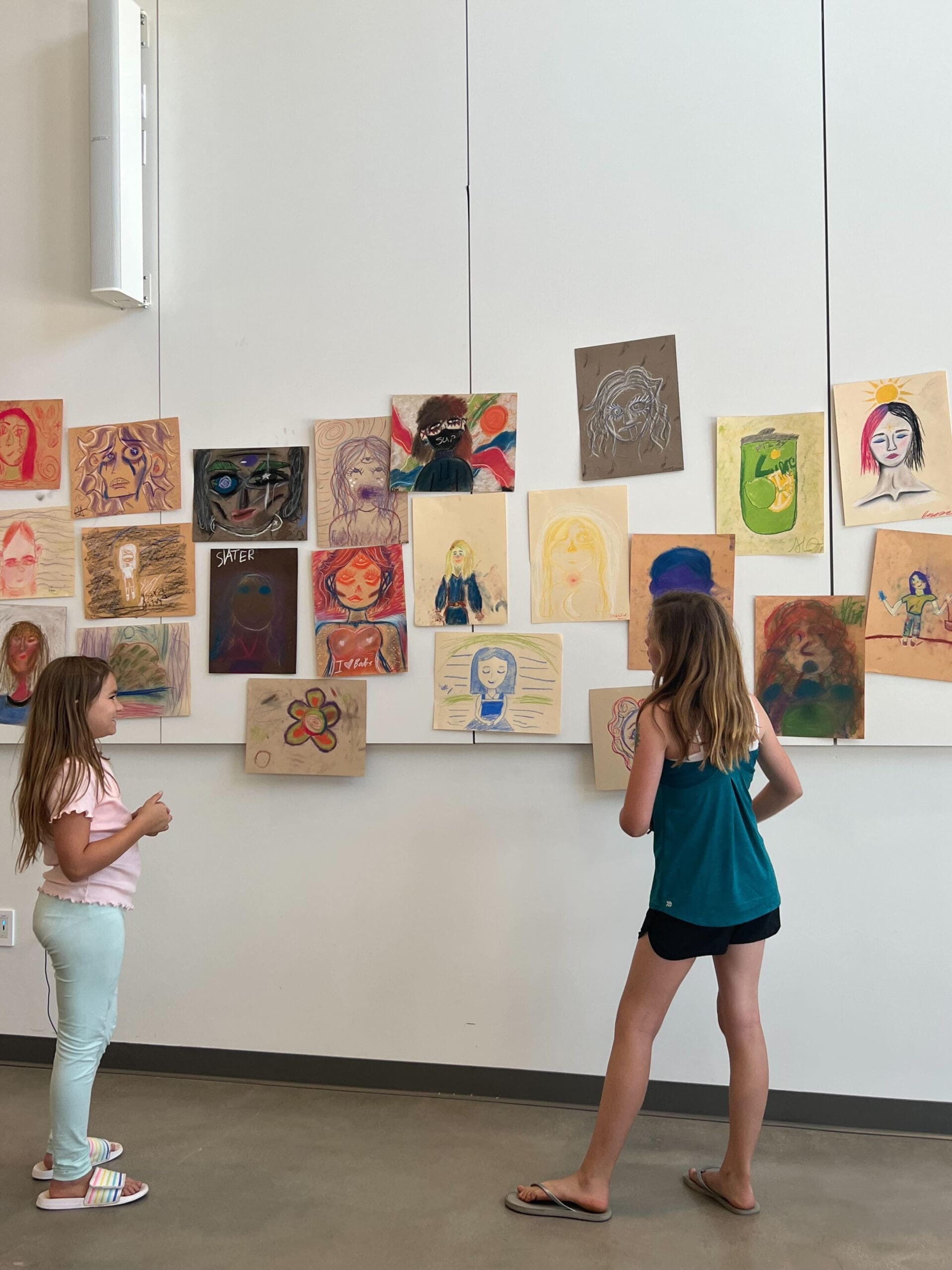 Our passionate instructors teach and inspire campers to discover new talents and follow their creative interests. Whether enjoying a hobby, relaxing with friends, developing a new technical or life skill, or just having fun, Amplify is all about the power of the creative arts!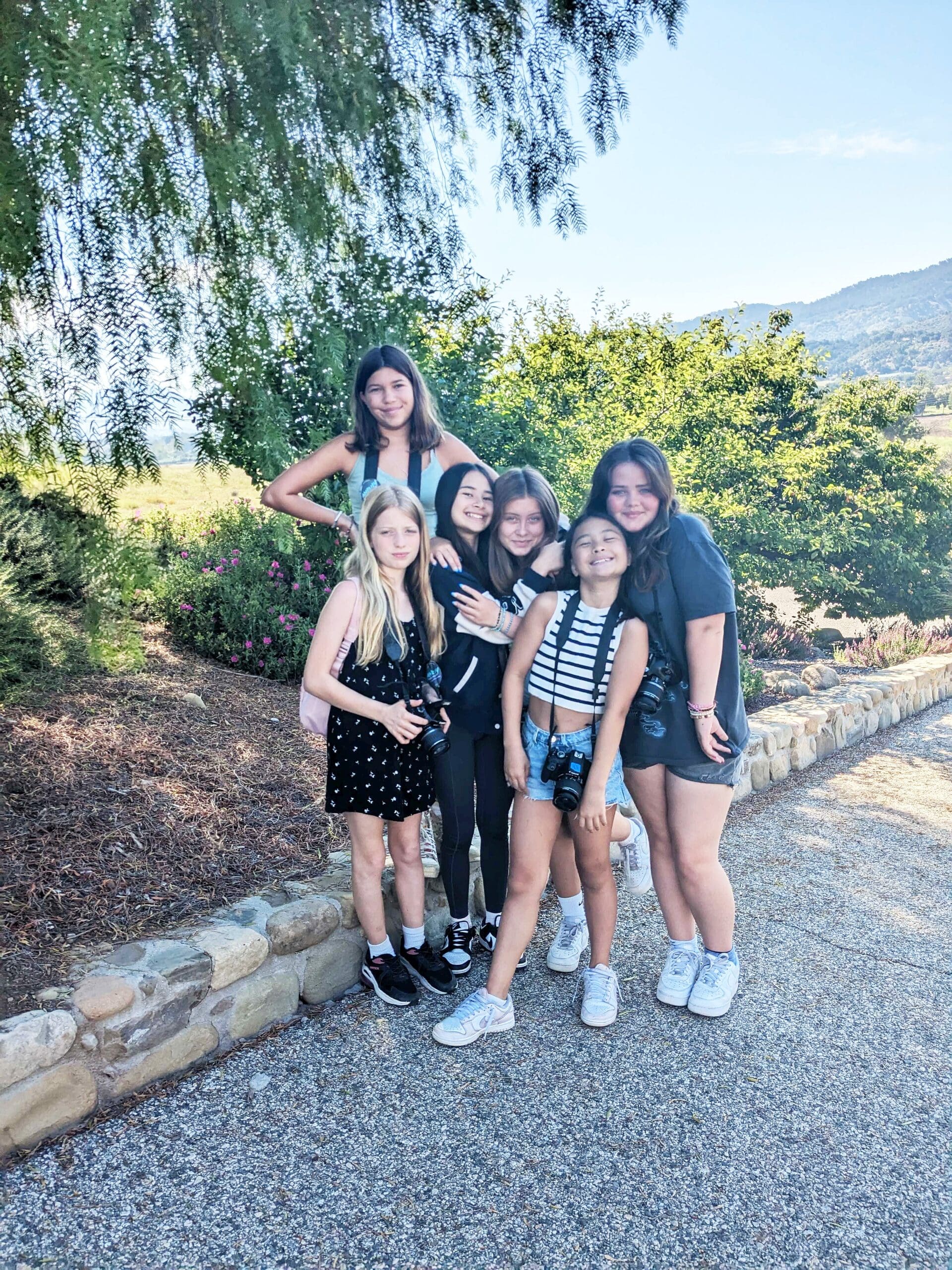 "I wanted to say thank you. Sydney loved camp. She had gone to a well-known big sleepaway camp 2 summers in a row, and we both came away feeling like something was missing. She didn't feel connected or herself there. She told me that at Amplify she felt accepted for who she is and fully appreciated and not self conscious at all. Can't imagine anything more we could want for her." —Mom of 9-year-old camper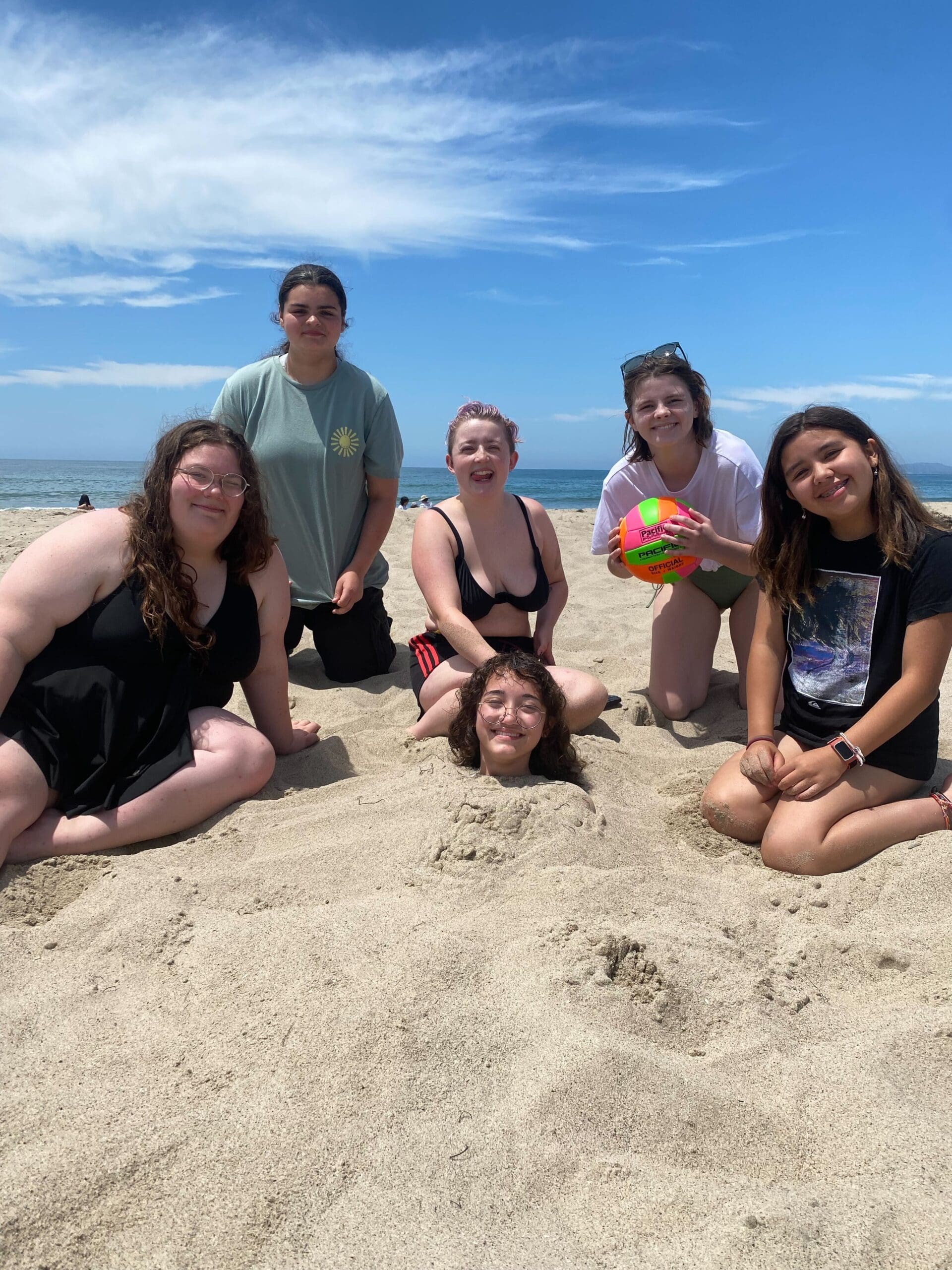 "I can tell by Lemi's response to camp that the investment is exemplary. The first thing she said to me about Amplify was: 'Thank you so much for sending me there. I have never been so loved by so many people at one time who were not my family.'" —Guardian of 11-year-old camper
"THANK YOU! Especially with being able to teach bass this session, I almost cried this afternoon seeing how talented all these youth are, plus the experience of coming full circle around since I WAS them at one point 🙂 I'm so lucky to be on this team after all it's given and shown me my whole life." —18-year-old staff, former camper (for nearly 10 years!)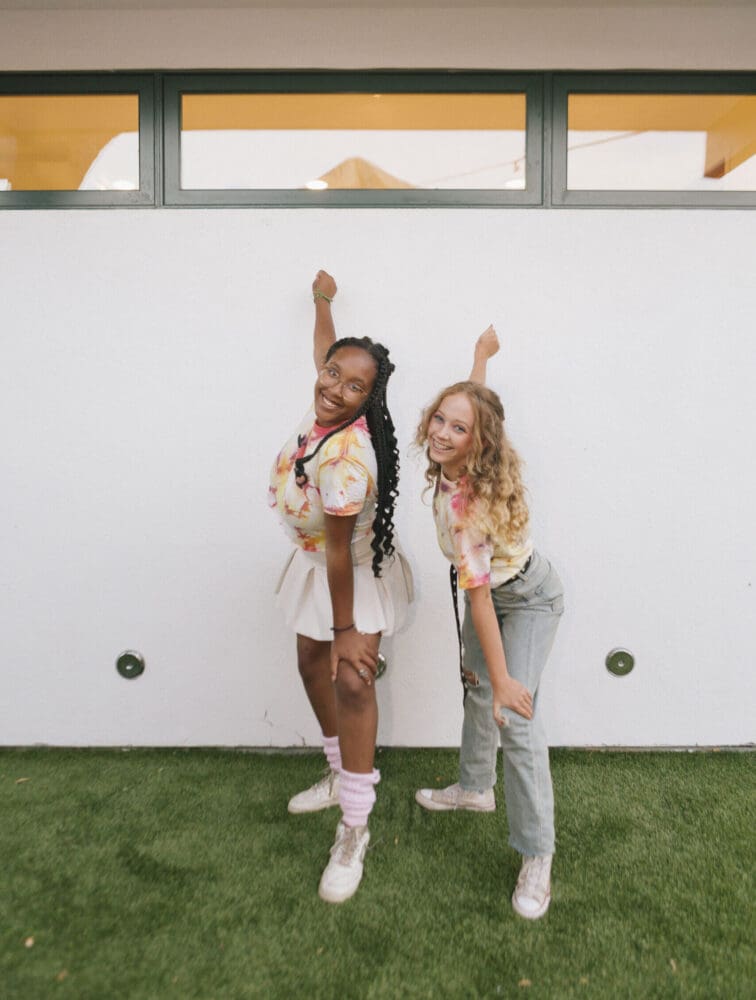 "This camp changed my life last year. So many people and staff made me feel welcome during my 2-week stay that this summer I'm coming for 4 weeks to live my dreams here at this camp. No matter what you do, everyone supports you…I've never experienced this. I wish everyone could come to this camp for classes and fun, right? But really this camp gives me much, much more…" —11-year-old camper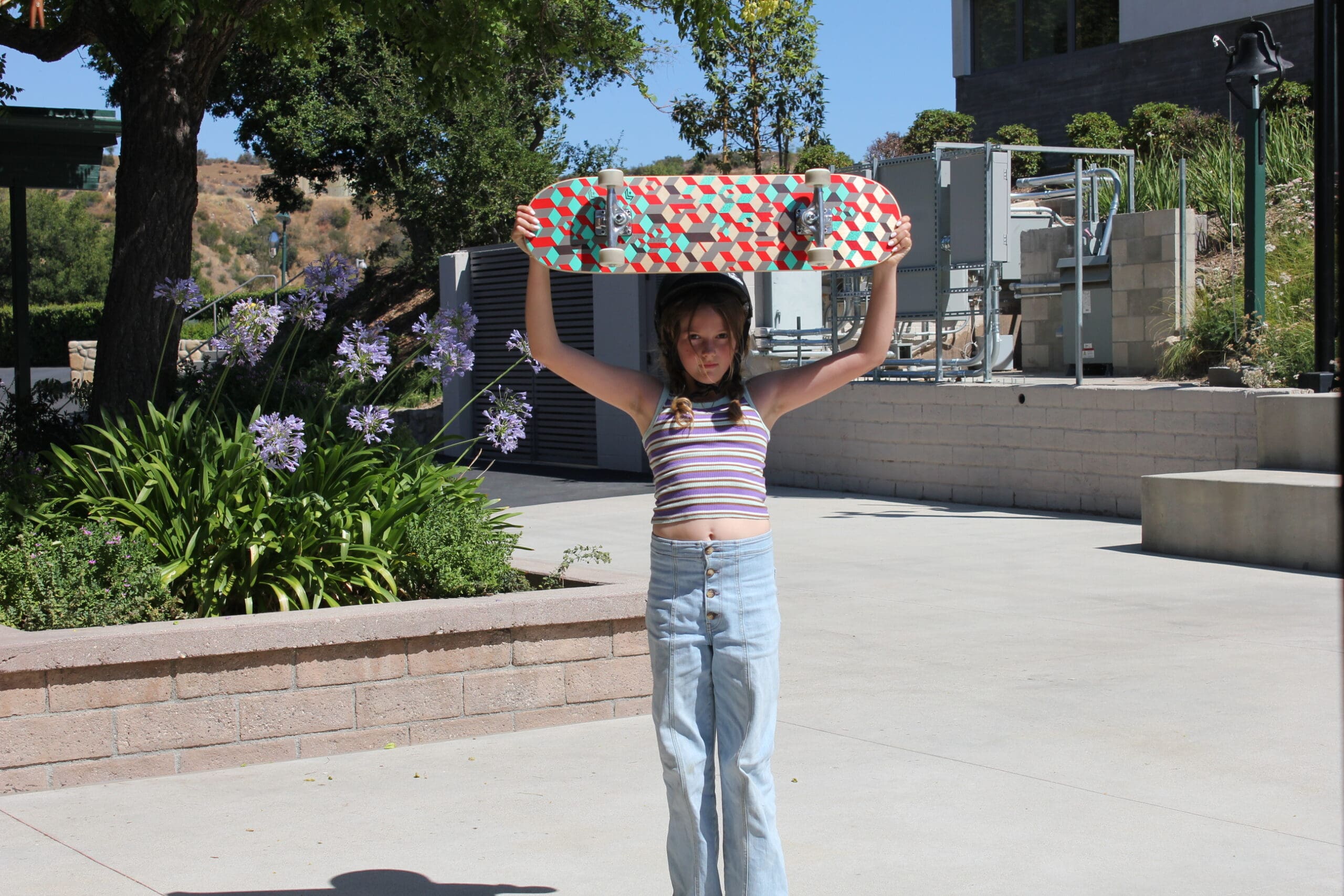 "My daughter has been attending Amplify since she was in 4th grade and is now joining the team as staff at 19. Her three siblings are following in her footsteps and I honestly don't think our family would be the same without this special community. Whether you are into music or photography / film making – your kid will flourish here. No experience necessary either! The amazing staff meet your kiddo right where they are at. Raising four girls, Amplify is always the first thing I recommend!"
"This is a life changing summer camp!! The camp shows girls how to really support each other and removes the element of competition. The result: campers creating beyond incredible creative projects while making life long friendships and feeling genuinely proud of both their own accomplishments and their peers"
"My daughter has attended both Berklee Summer Immersion and Idyllwild Arts Summer Program, and Amplify blew both of them out of the water. She came home with more technical skills than either program while being more inspired and happy than I have ever seen her. 1,000% worth it."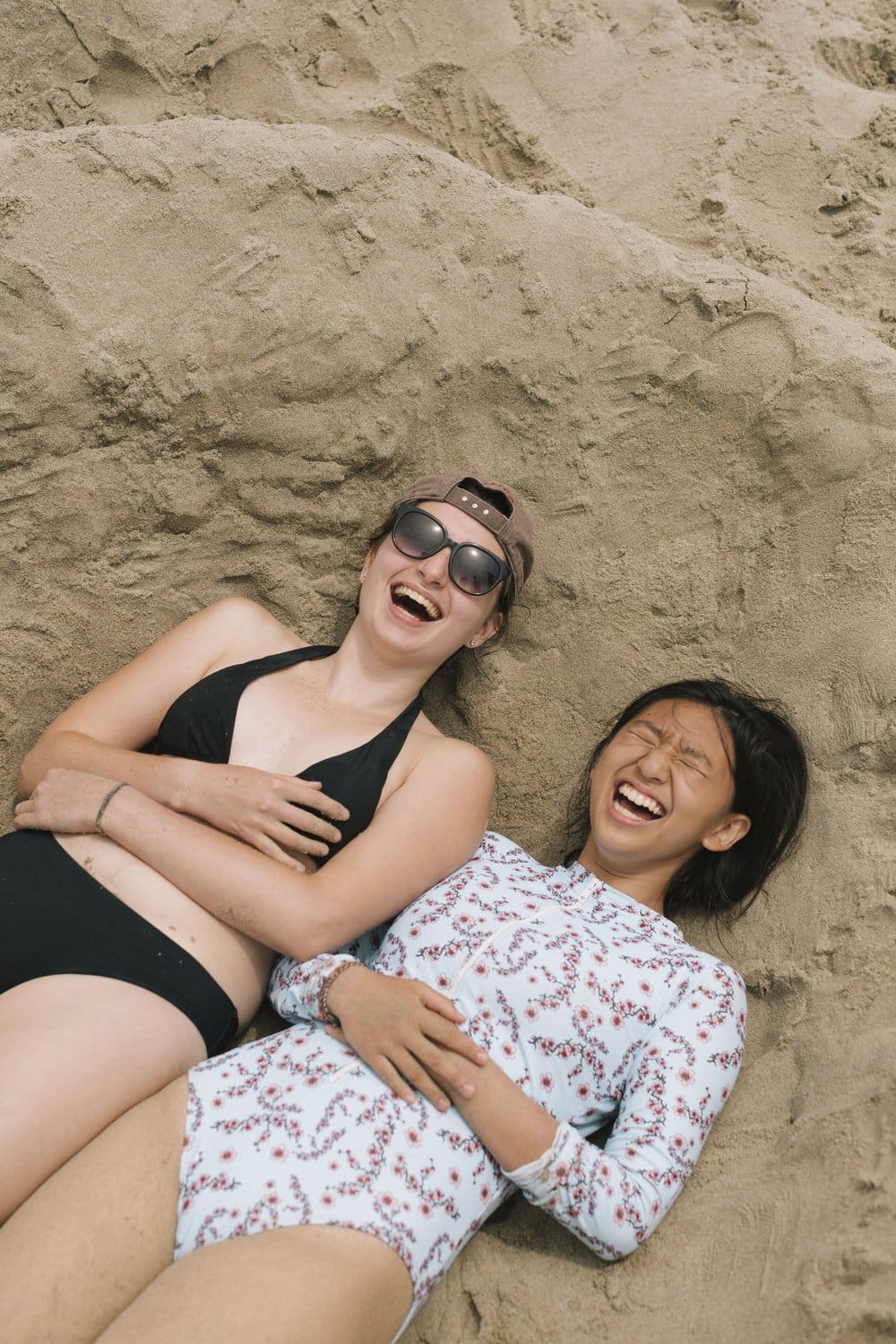 "Amplify has been one of the best experiences of my life… Camp has taught me how to create art that makes me happy and creates an impact. I can't wait to be part of the staff."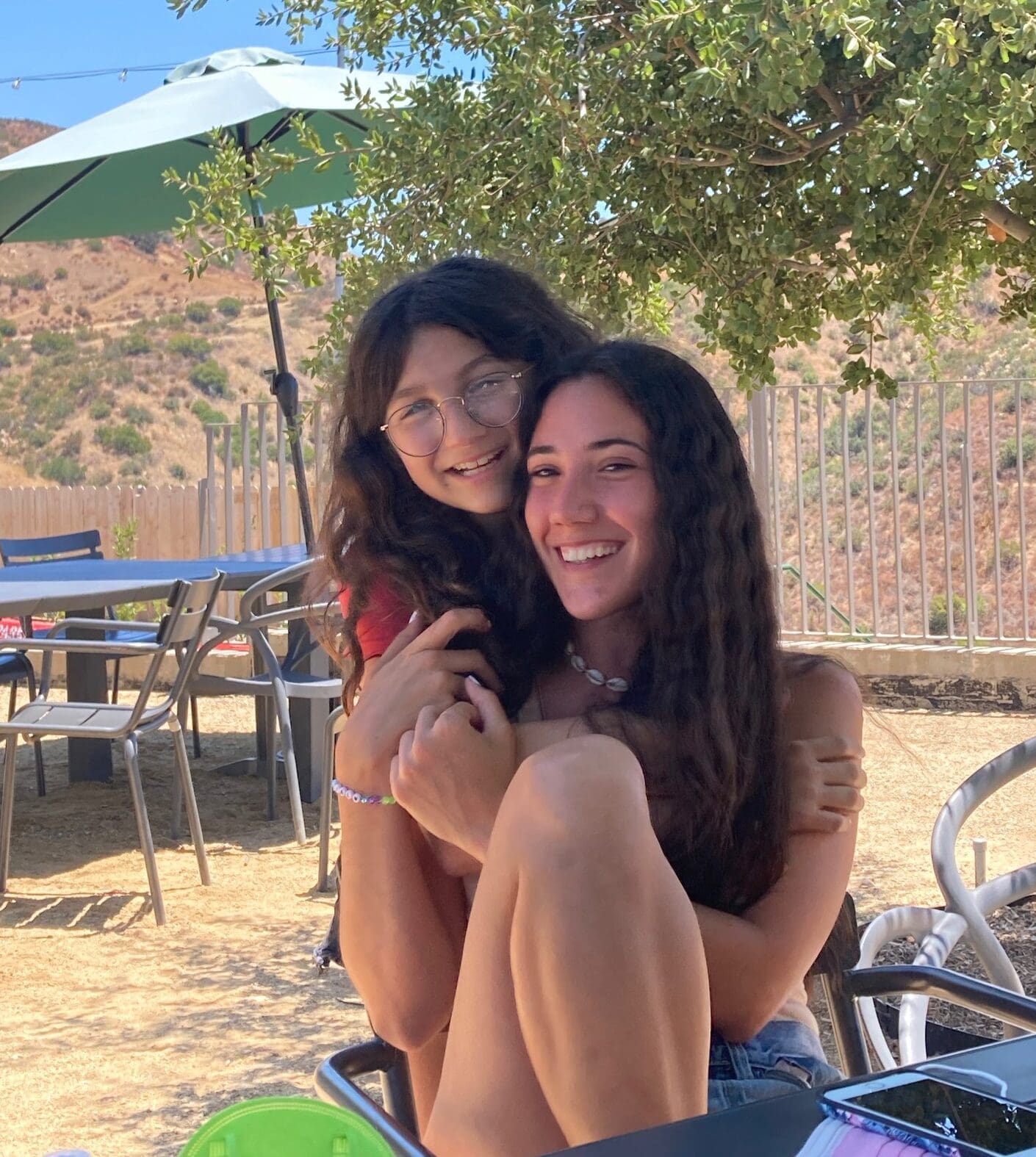 "What an incredible two weeks for my daughter! She came home more confident than I have ever seen her. The staff is awesome, they totally rock. We're so in."