Adventure, discover, and play
Day trips every single week ★ overnight trips for high schoolers + 4-week campers
Each session we plan at least one trip to the beach. The Legends camp out takes place at Emma Wood State Beach where campers grades 9-10 enjoy campfire cooked meals, s'mores, and late night music around the fire before being lulled to sleep by nature's original noise machine, the ocean. LITs rite of passage journey includes a ferry ride to Santa Cruz Island for an overnight camping trip full of adventure. Intersession trips to zipline through the mountains of Catalina Island and camping overnight on a white water rafting trip down the Kern River are special treats for campers who stay 4 or more weeks.
DAY TRIPS + FESTIVITIES FOR ALL
All summer long, we're kickin' it at the beach, Downtown Ojai, hiking trails, and so much more. Plus there's our world-famous FIELD DAY, a "free choice" day of special electives, shuttles into town or the beach, pool games, movie marathons, sports, karaoke, ice cream parties, and so much more!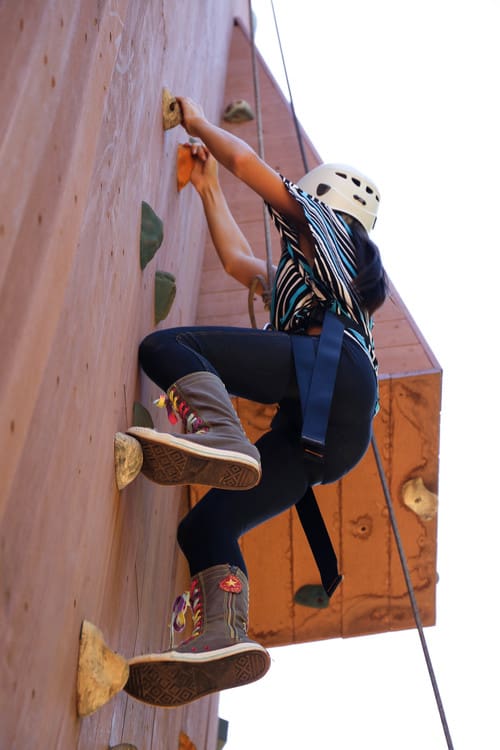 Free-choice Field Day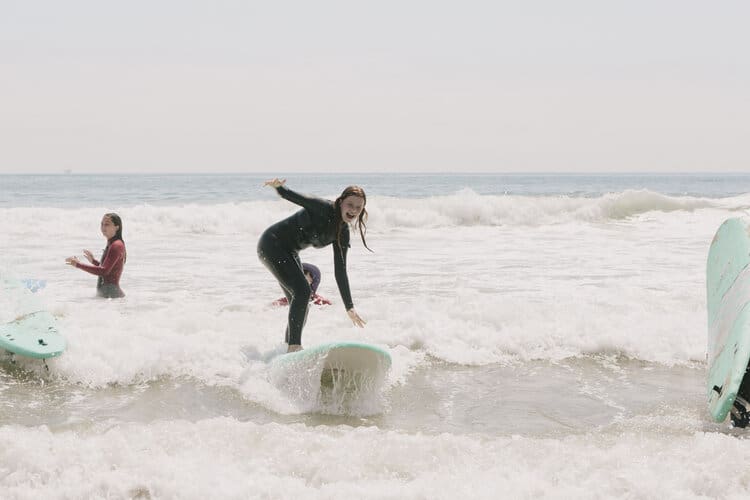 Santa Claus Beach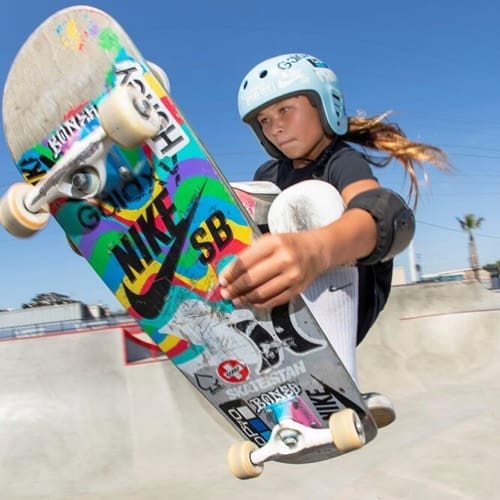 Skatepark
EXCLUSIVE OVERNIGHT AWAY TRIPS
Campers who sign up for our 4-week sessions get to go away on exclusive overnight adventures with us at CATALINA ISLAND and/or the KERN RIVER!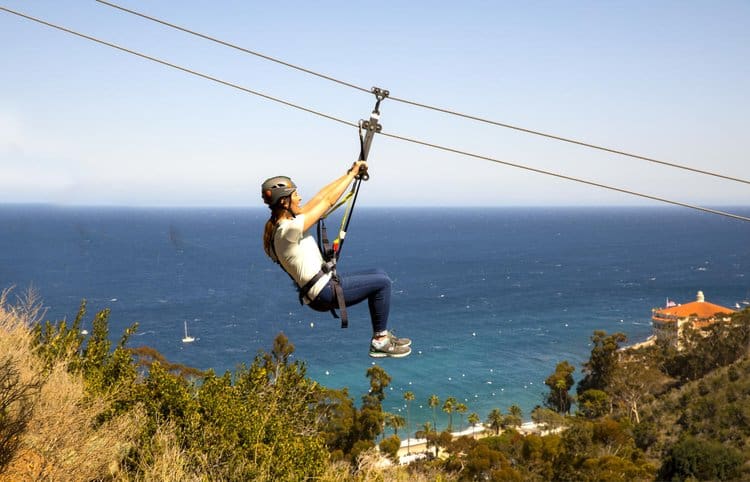 Ziplining @ Catalina Island
Rafting on the Kern River
All kinds of beach fun
Also, our 2 most senior camper groups (LEGENDS and LITs) have earned the privilege of embarking on their very own overnight rite of passage bonding trips, this year slated for EMMA WOOD STATE BEACH and SANTA CRUZ ISLAND.
Emma Wood State Beach Campout for Legends
Santa Cruz Island Campout for LITs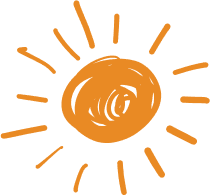 Drink in the fresh ocean breeze on ferry rides and beach/riverfront camping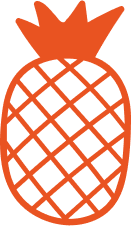 Discover wild new friends while kayaking, snorkeling, surfing…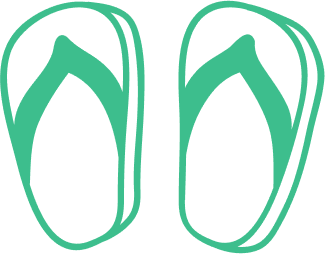 Pump up your adrenaline (and confidence!) while island ziplining or river rafting
STAY WITH US MORE THAN ONE SESSION—HERE'S WHY!
We asked, you answered. Here's a few reasons campers love coming to camp for at least 2 sessions!
★★★
"more off-campus trips and different immersives/electives!"
"amazing campus for longer! plus after the first week or so you have a great routine down"
"making even MORE friends and camping at CATALINA ISLAND!"
"meeting more new people, getting longer connections with friends, OVERNIGHT WEEKEND TRIPS!"