Music Production
learn to record, edit, dj + more ☆ produce original digital music
REQUIRES AT LEAST 1 YEAR OF MUSIC EXPERIENCE (e.g., playing an instrument) ★ ALL EQUIPMENT PROVIDED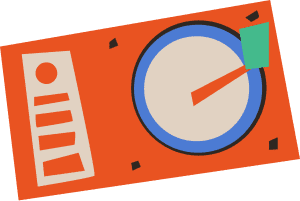 Beat-making & matching
Advanced songwriting
(hooks, pre-chorus, interludes)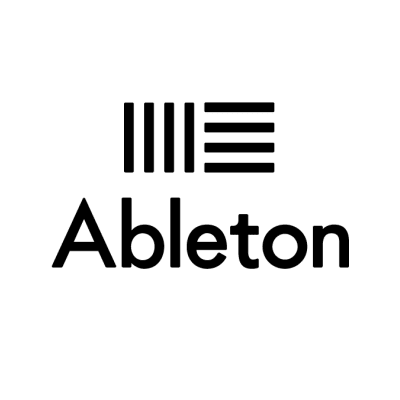 Learn & improve skills in Ableton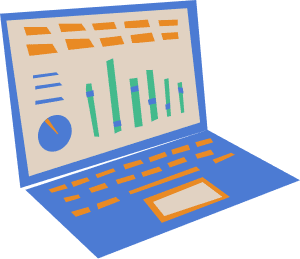 Master the producer's station
Record live instruments & vocals
In this track, campers learn key music production concepts like songwriting, musical arrangement, recording, and basic music theory, but they also dive into skills like creating and modifying sounds—even programming drum beats and patterns! The entire process of making digital music is explored here, plus you get to team up with our photographers to help create original music for their slideshows.
Campers can bring an already-written original song or choose to write a new song at camp. Don't have any clue how to use tools like Ableton? Don't worry! We meet you where you are and go from there, but we do ask that all campers signing up for this track have at least ONE (1) YEAR of some kind of music experience (even playing the recorder).
Take songwriting beyond instruments and band practice in Amplify's immersive music production program. With guidance from our fantastically talented instructor, campers learn how to write and program all the beats, hooks and songs that live rent free in their heads. Each young production engineer creates an original work for the end of session showcase, and has the opportunity to collaborate with other camper projects as well. We are proudly sponsored by our friends at Ableton who have hooked us up with professional tools such as their award winning software and Push controllers.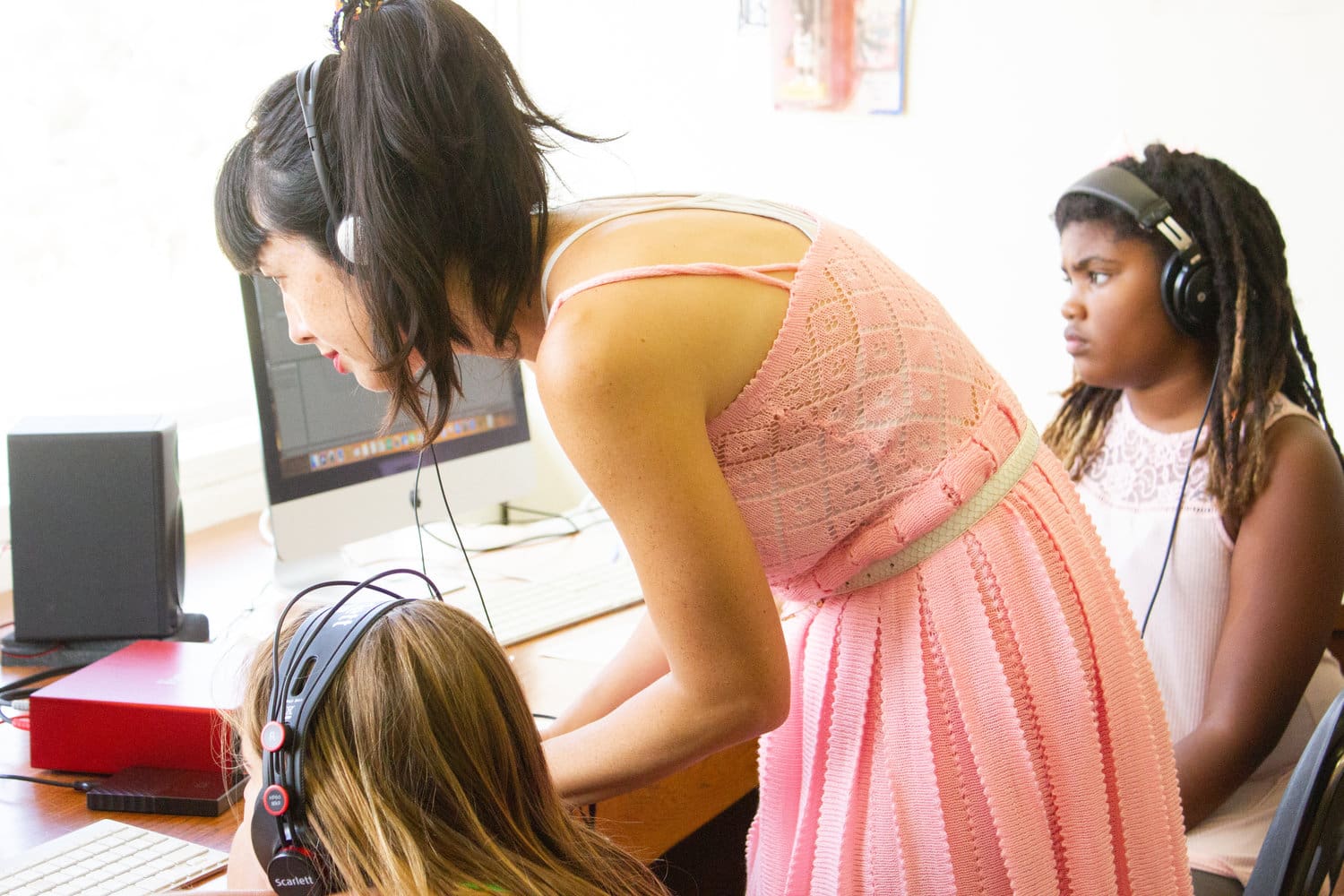 "we picked our daughter up at 5:30 this morning and she was full of stories of her awesome experience at camp…
… What is very clear to us is she had an extraordinary experience, made wonderful new friends, and was able to express her full authentic creative self—plus has a newfound love for MIDI 🙂 Thank you all and the rest of your crew for all the work you continue to put in for all of the young people you touch. Your efforts are truly appreciated."