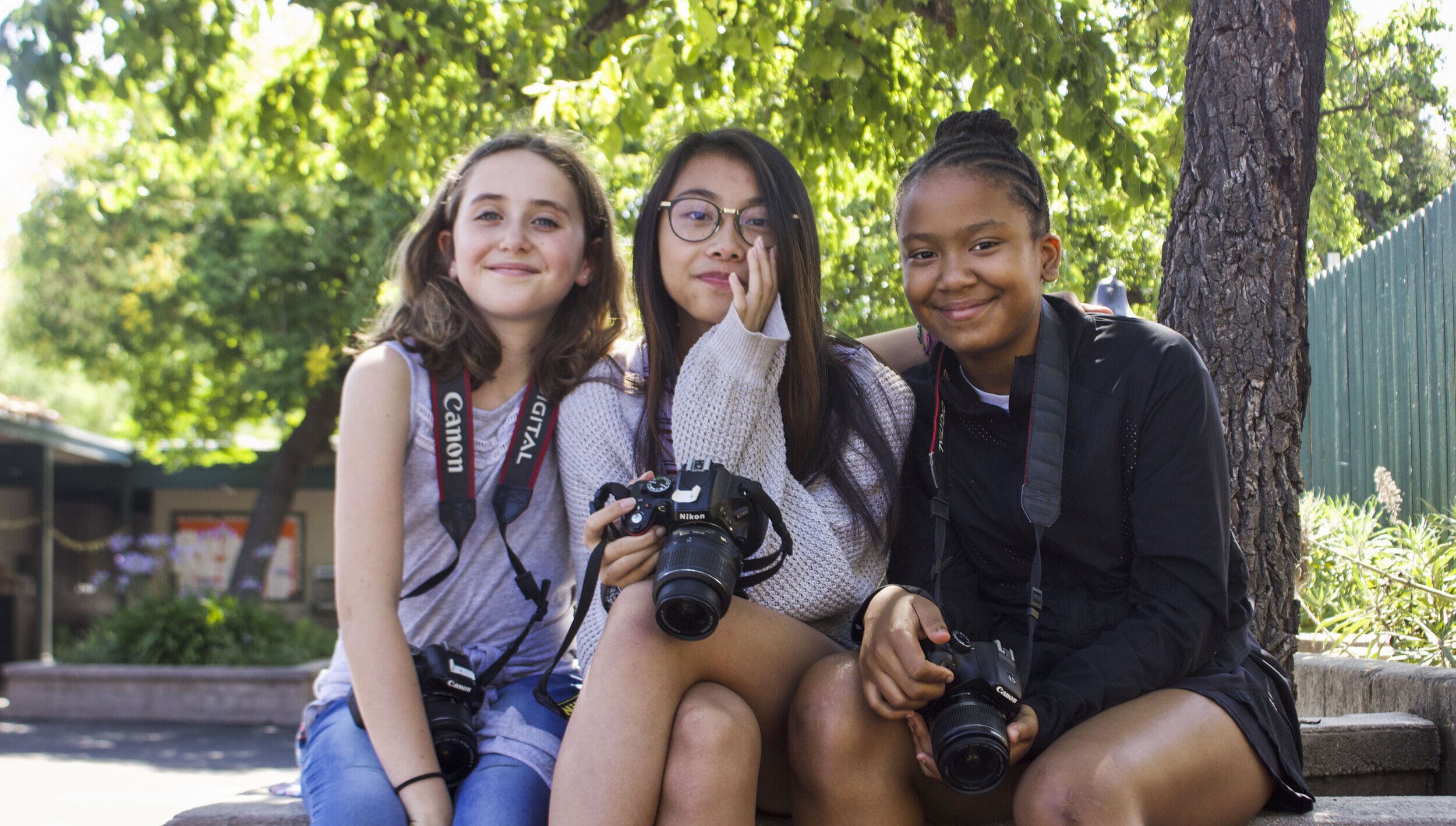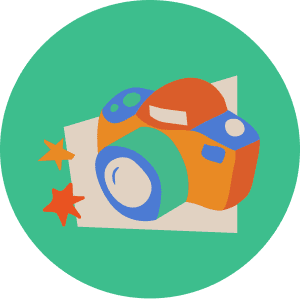 Photography
ALL LEVELS WELCOME ★ ALL EQUIPMENT PROVIDED
With the guidance of a professional working photographer, campers create a themed portfolio of original digital photographs for presentation at the showcase and to take home with them. Campers learn everything from how to use state of the art digital cameras and editing software, to framing, finding or creating unique backgrounds, and creating powerful works of art with a message for the world.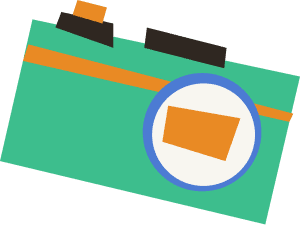 Basic to advanced instruction in digital photography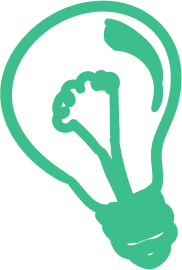 Dynamic lighting techniques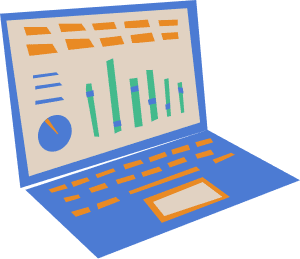 Photo editing with modern software & tools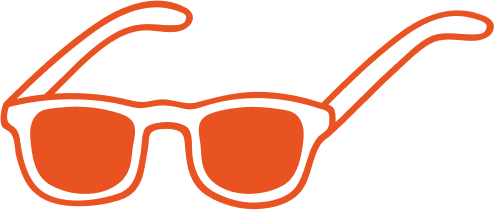 Professional portfolios
Campers learn extensive photography skills, from initial concept to final editing. Highlights include the opportunity to design and shoot totally original projects that are meaningful to unique young photographers based on their individual passions (e.g., music). We even learn professional tools like Photoshop.
All campers display their work at the final showcase and start building their professional portfolios with the help of expert-level instructors who know what it takes to rock the world of visual arts—because they're doing it every day.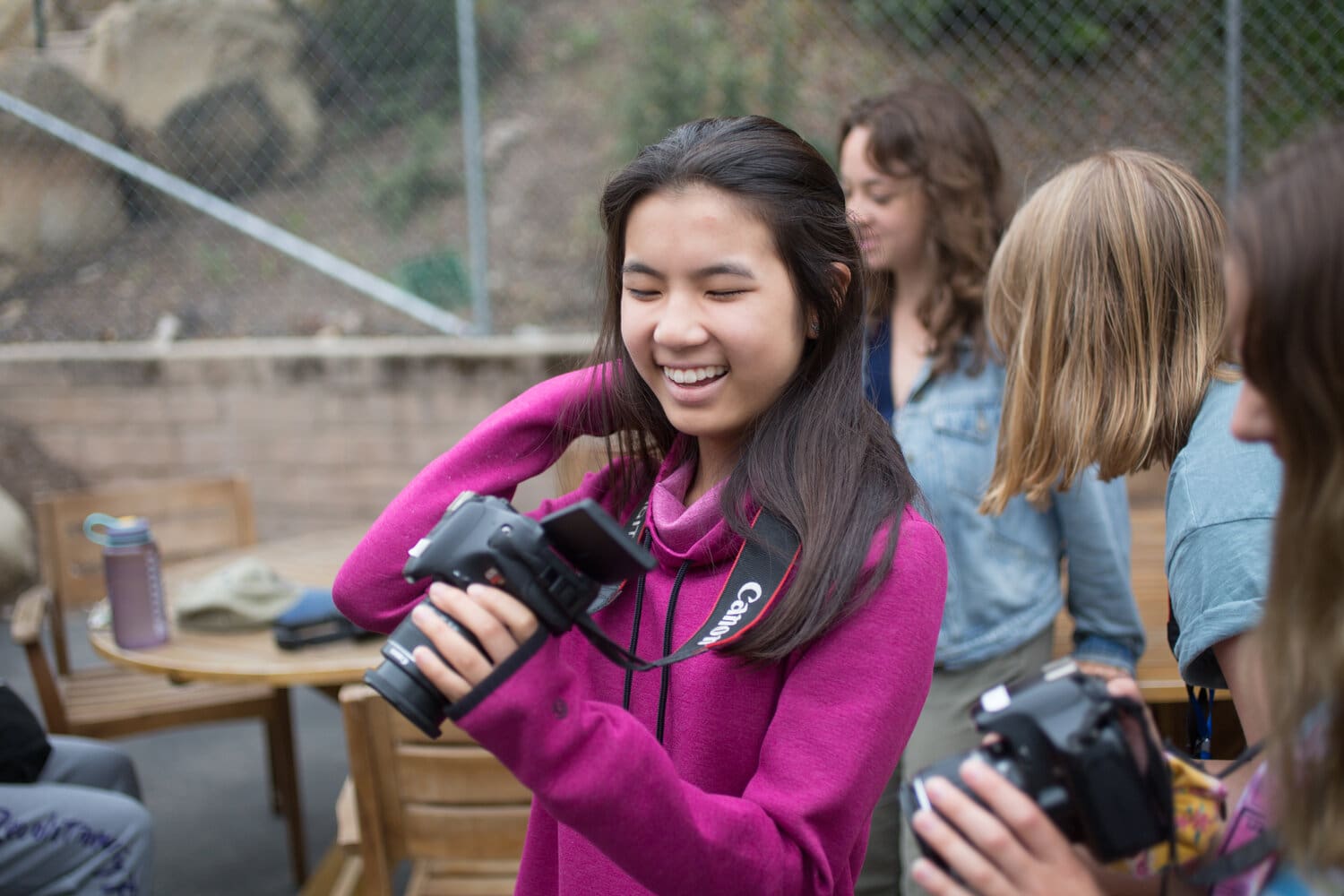 Gracie Fuentes, former camper now staff (and UC Davis frosh!!) ★ Fujifilm jr. photographer award winner ★ Featured live concert (Modest Mouse, 2021) photography
Recent Amplify Camper Art