We cannot grant tuition assistance due to campers being committed to multiple summer plans (e.g., vacations), or other financial hardships caused by elective activities.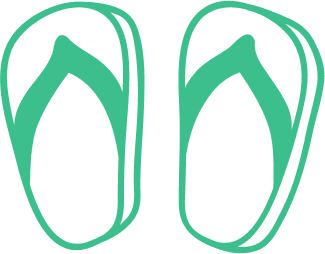 We grant as many assistance requests as possible, prioritizing families with the greatest need.
Complete the form below AND ALSO email [email protected] a copy of last year's tax return OR proof of qualifying for a school lunch program.
In order to give this experience to as many campers as possible, we only award assistance for campers attending 1 session. If you're able to secure funds to pay for 1 session, we cannot provide tuition assistance toward a 2nd session.
TUITION ASSISTANCE
"*" indicates required fields